Hi, welcome to the
Anime Model Pack
thread! These are in the new addon format!
Here, you will find all the playermodels relating to anime available for download. (Konata, Haruhi, The Dead or Alive girls, etc.)
Many thanks to W0rf0x, Jesse, Rikku, Xenoaisam, Mesark, Masa0x, Shade, the original authors of these models, and everyone else!
DOWNLOAD:
http://www.mediafire.com/download.php?g2sfwusov866o93
INSTALLATION:

Extract into your "obsidian\add-ons" folder.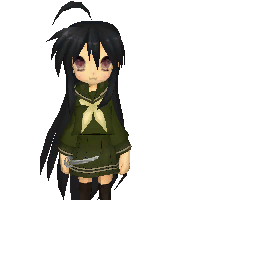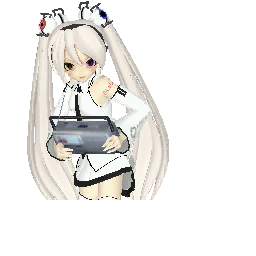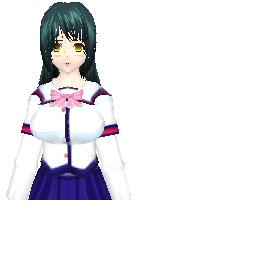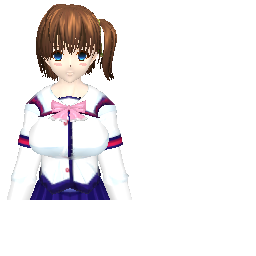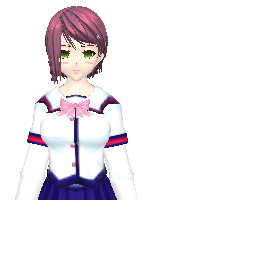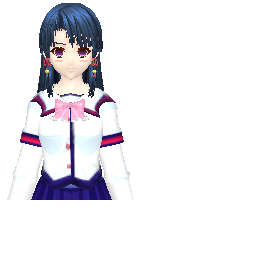 Pack may contain models not seen in this post.
DOWNLOAD:
http://downloads.obsidianconflict.net/p ... l_Pack.zip
http://www.mediafire.com/download.php?g2sfwusov866o93