Hi, welcome to the
Valve Models Pack
Thread. These are in the new addon format!
In this thread, you will find several Valve-related models available for download. (Alyx, TF2 Spy, Billy Mays)

The reason why Billy Mays is in this pack is because his model is modified from a HL2 citizen!

DOWNLOAD MIRRORS:
http://downloads.obsidianconflict.net/p ... l_Pack.zip
http://www.mediafire.com/?q5ujommez5j
http://sc.cartman-2000.net/files/oc/Val ... l_Pack.zip
INSTALLATION:

Extract into your "obsidian\add-ons" folder.
We may begin to take requests some time in the future, but for now, deal with the ones we have currently. They are listed below: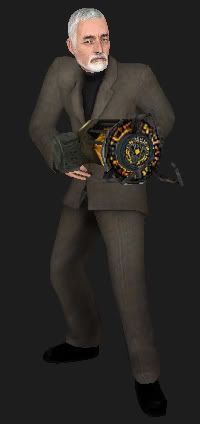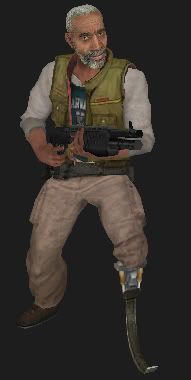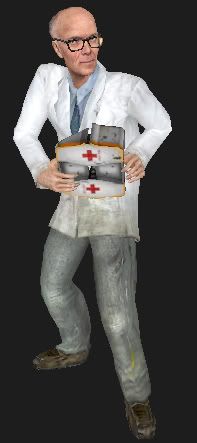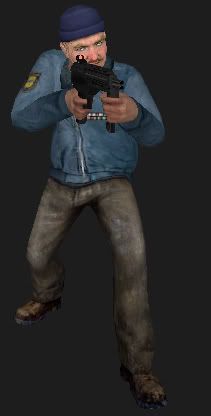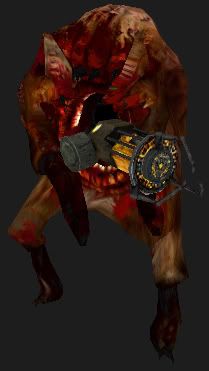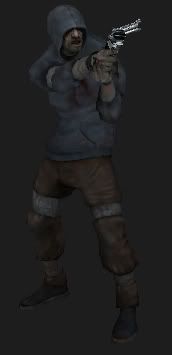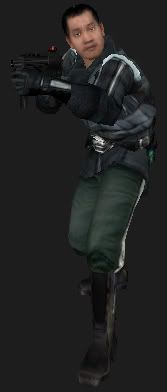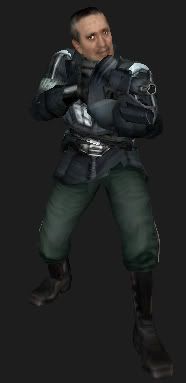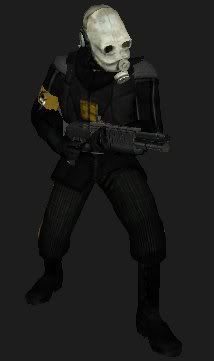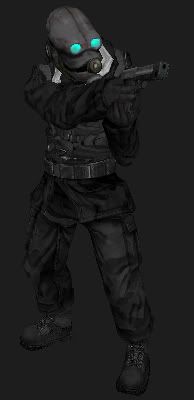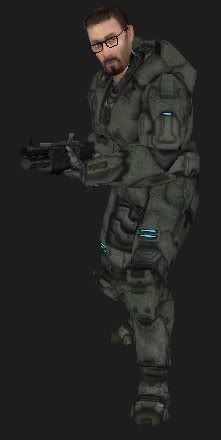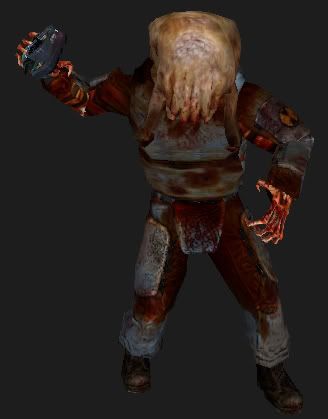 DOWNLOAD MIRRORS:
http://downloads.obsidianconflict.net/p ... l_Pack.zip
http://www.mediafire.com/?q5ujommez5j
http://sc.cartman-2000.net/files/oc/Val ... l_Pack.zip