Hi, welcome to the
Non-Valve Models Pack
thread! These are in the new addon format!
Here, you will find several, I mean several, non-Valve related models available for download. Examples of this are Master Chief, Darth Vader, or even Mario & Luigi! We MAY start taking requests in the future, for now, deal with these:
DOWNLOAD MIRRORS:
http://downloads.obsidianconflict.net/p ... l_Pack.zip
http://www.filefront.com/16610325/Non-V ... _Pack.zip/
http://sc.cartman-2000.net/files/oc/Non ... l_Pack.zip
INSTALLATION:

Extract into your "obsidian\add-ons" folder.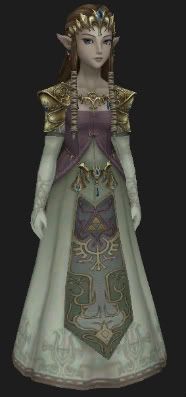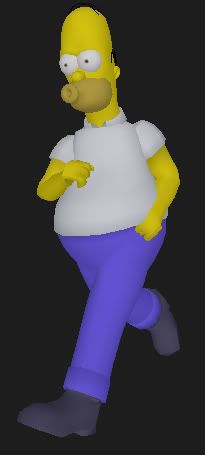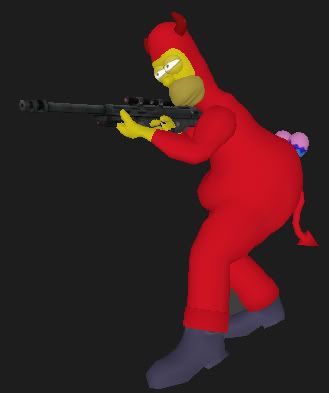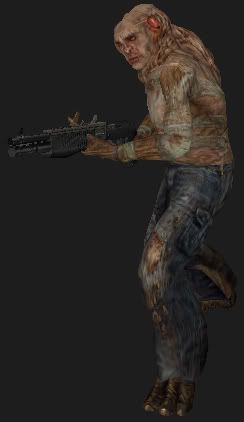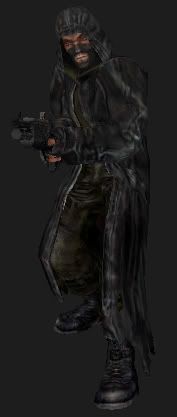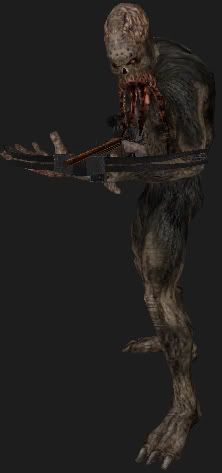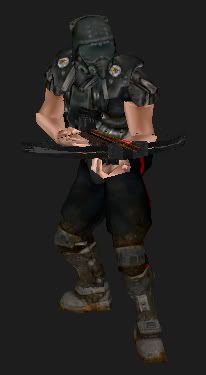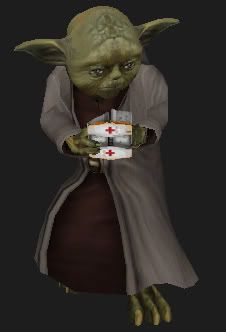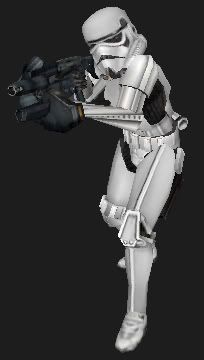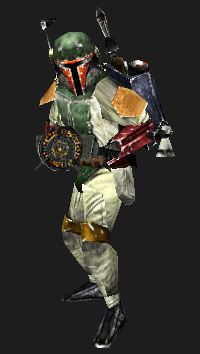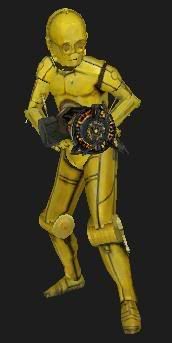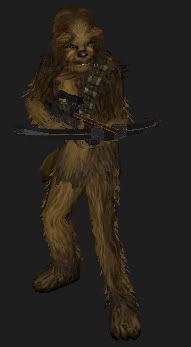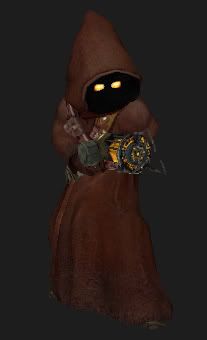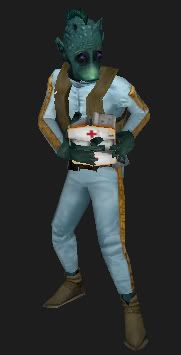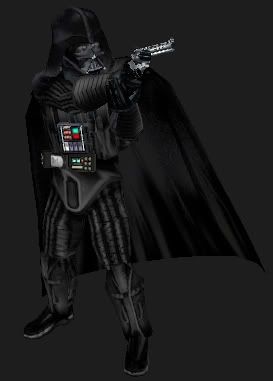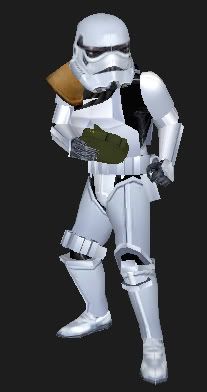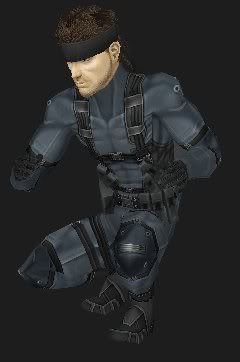 DOWNLOAD MIRRORS:
http://downloads.obsidianconflict.net/p ... l_Pack.zip
http://www.filefront.com/16610325/Non-V ... _Pack.zip/
http://sc.cartman-2000.net/files/oc/Non ... l_Pack.zip